Quint Sebastiaan Snel
Hailing From Holland, Quint graduated from The Sports Academy (ALO) and NGF Sportsmassage, 1998 in Amsterdam. Since then he's worked with thousands of people (From professionals to the handicapped and many children) as a deep tissue massage therapist, plus teaching yoga and many other sports. His therapeutic modalities for his Micro Yoga program and classes include: Micro Yoga, tailored gravity exercises for flexibility, strength, therapeutic (self)massage, cleansing, and (raw)food nutrition. Personally Quint has been practicing Vipassana meditation since 1999, and has been on the rawfood path since 2004.
Quint teaches his work globally.
Micro Yoga is a taylor-made self-healing modality founded by Quint Snel.
Our Partners:
We enjoyed collaborating in various ways with all kinds of partners. Working, whether completed or continuous, with satisfied cooperation as the result.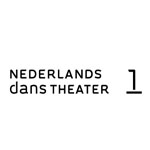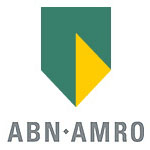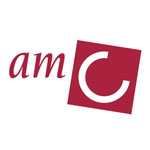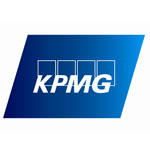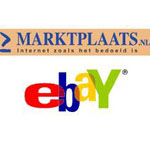 Testimonials:
Agus, Martha Abad Ablay, Graeme Stevens, Timoty Cimirali, Anne Vroegop, Kim Karina, Phi Phiona & Roan Vierhout, Jeroen Bartels en Cecile Landman, Elene Cholovskana